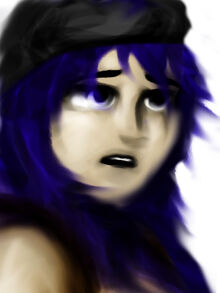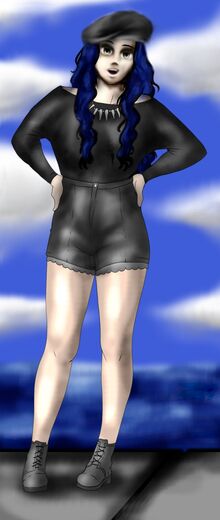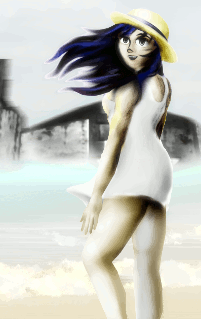 Overview
Edit
Full Name: Kristina Crichton
Race: Human, Caucasian
Age: 33
Gender: Female
Height: 5' 3,5" (1,61 m)
Weight: 127.6 lbs
Physical Description
Edit
Dark blue hair, gray eyes. Very athletic stature due to her extensive physical training in the past. Was always seen wearing a beret – as she explained herself, it was a gesture of tribute to her husband's military profession.
Family/Friends
Edit
Background Story
Edit
Daughter of a Chernobyl liquidator. Studied at the O. Bohomolets National Medical University (Kiev, Ukraine), master's degree. Later, was commissioned as a guide for the NBCU Pripyat Expedition, where she first met Sean. After they married, Kristina was noticed by Tikhovliz Industries and invited to the employment at Oberon-1, back when it was in the prototype stage. In her spare time, she liked reading, gardening and overall being an active pacifist. Her 'lifetime project' came up with Oberon-1 staging the experiments on human-aquatic hybrids using the materials extracted from E-Site.
Occupation
Edit
Head of the Research & Development Division at the Oberon-1 experimental underwater facility; Supervisor of the Specimen-related experiments.
She was a very kind peace-seeking woman, who never swore and was always willing to help others; an active charity participant.
Weaknesses/Fears/etc.
Edit
Had minor psychological issues due to numerous burnouts and exhausting occupations. Her cause of death remains unknown.